Skip to Content
TMJ Treatment in Neenah, MI
If you're experiencing problems with you jaw, such as unexplainable pain, "clicking" and locking, or trouble chewing, schedule an appointment with Parkside West Dental right away. These symptoms are typically associated with a TMJ (temporomandibular joint) disorder, and this condition can oftentimes become worse if not properly treated. That's where we come in! Our seasoned team has the solutions to help restore the function of your jaw joint, so you can live pain-free. Learn more about our personalized TMJ solutions or contact us to schedule your TMJ screening today.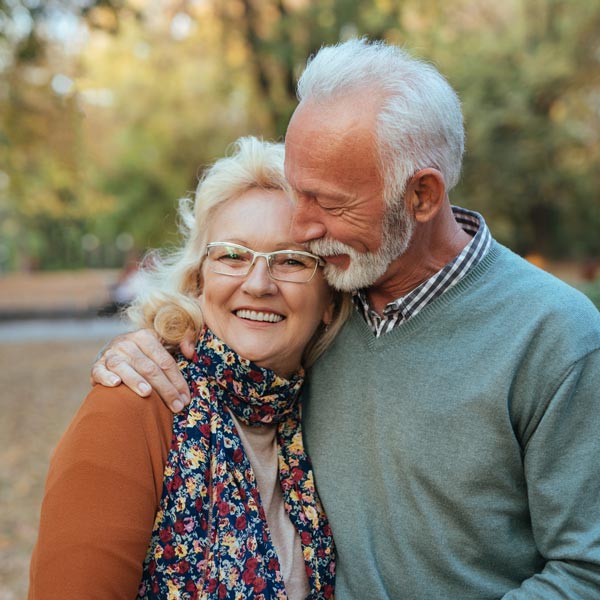 What Is TMJ?
The temporomandibular joint is a joint that acts as a sliding hinge, connecting the jawbone to the skull. You have one of these joints on each side of your jaw, allowing you to move your jaw in order to talk, eat, and drink. Sometimes, these joints experience trouble for a myriad of reasons. Maybe you clench your jaw or grind your teeth in your sleep, causing stress to your TMJ. Or perhaps you have experienced trauma to your jaw joint due to an accident or disease. Whatever the issue, our team of dental specialists will access your symptoms, determine a diagnosis, and begin creating a personalized treatment plan for your oral condition.
We Cater to Your Unique Needs
If you're having trouble moving your jaw, experiencing jaw pain, or have started getting unexplainable headaches, you may be suffering from a TMJ disorder. But, not to worry. Our seasoned staff have the knowledge and experience to deliver the restorative dentistry services you need to combat the effects of TMJ. No matter the extent of your disorder, we will create a treatment plan that addresses the issue before it has time to become more severe. Don't ignore the warning signs and compromise your oral and overall health. When you need a complete smile again, give us a call and schedule an appointment. Reach out to our office by calling 920-727-9595 at your earliest convenience!