Skip to Content
Affordable Dental Care in Neenah, WI
At Parkside Dental Care, we do everything we can to provide our Neenah, WI neighbors with the dental care they need. Whether you're looking for pediatric dentistry, general dentistry solutions, or cosmetic dentistry services, let our practice be your family's one-stop-shop for knowledgeable and compassionate dental solutions. Learn more about our practice and how you can benefit from our wide range of dental care services.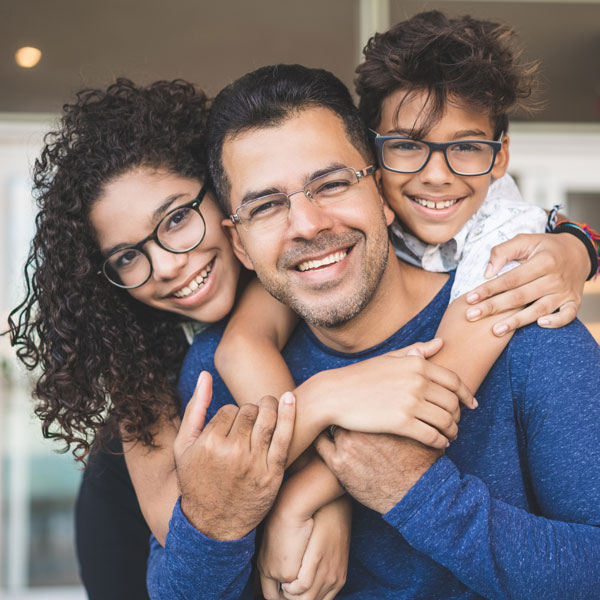 Comprehensive Dental Solutions for the Entire Family
Are your little one's first teeth coming in? Is your pre-teen about ready for braces? Maybe you're looking to get some cosmetic work done yourself, or grandma would benefit from dentures. Whatever dental solutions you need, Parkside West Dental is here to assist. We have worked very hard over the years to extend our list of dental offerings, so we can cater to as many of our patients' needs as possible. Our staff is full of friendly and knowledgeable professionals that are dedicated to taking care of you from the second you step foot in our office. From general and cosmetic care to restorative and emergency solutions, we're here to provide all the dental care you desire under one roof.
Great Dentistry at a Budget-Friendly Price
Our team believes every person should be able to obtain affordable dental solutions. That's why our services are thorough and affordable, no matter the scope of your unique needs. We accept most major insurance plans and will even work with you to better understand your benefits. Better yet, we also offer CareCredit, so you don't have to say no to the checkups and procedures you and your family need. With this credit card, we make it possible for our patients to pay for their dental care in the form of convenient monthly payments that fit your unique financial situation. With us, you'll never be turned away from the dental care you deserve.