Skip to Content
Pediatric Dentistry in the Neenah, WI Area
When your little one's teeth start coming in, make sure to schedule an appointment with us here at Parkside West Dental. We are proud to provide the little ones of Neenah, WI with gentle and compassionate dental care. Parents, if your toddler has started cutting teeth or is about to reach their first birthday, an oral checkup should follow. We want to ensure your child's oral health is maintained from infancy to their pre-teen years. We offer a wide range of dentistry solutions that cater to your child's teeth, gums, and mouth throughout the various stages of childhood. Learn more about how our office handles pediatric dentistry and how this special attention to child care will make your little ones excited to visit our office.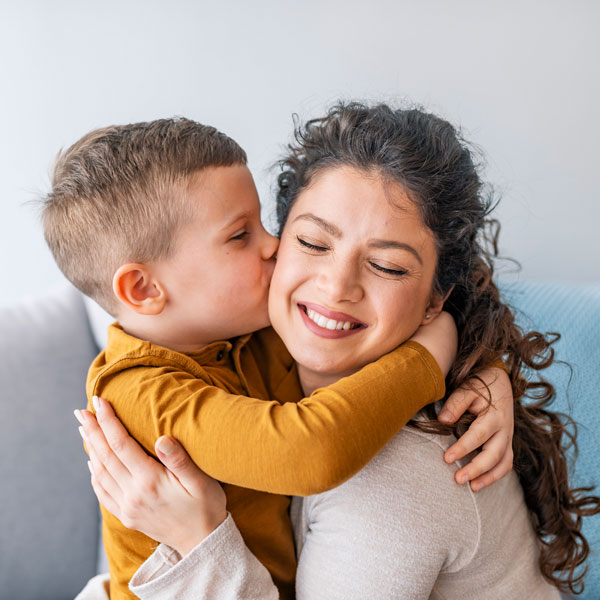 Our Pediatric Dental Services
When you want to ensure your child is receiving the best oral care services, Parkside West Dental is the team to call. With specialized staff and a wide range of dental services all under one roof, we can effortlessly deliver comprehensive pediatric dentistry to your child. Our pediatric services cover the following:
Infant oral health exams
Cleaning and fluoride treatments
Diet and nutrition recommendations
Thumb-sucking counseling
Early assessment and treatment for correcting an improper bite
Repair of tooth cavities or defects
Diagnosis of oral conditions
Management of gum diseases and other gum conditions
Care for dental injuries
Your Childs Smile Is in Good Hands
Many new parents tend to overlook the need for pediatric care, but we're here to remind you that little smiles need attention too! Our team of professionals can cater to the needs of your little one and deliver the necessary dentistry to catch or correct any issues early on in their development. If your child is exhibiting oral soreness, pain, or anything making their teeth and mouth uncomfortable, don't hesitate to give us a call and schedule an appointment. Reach out to our office by calling 920-727-9595 at your earliest convenience!