Skip to Content
Custom Mouthguards in Neenah, WI
When gearing up for high-intensity activities, like football or hockey, you make sure to wear a helmet, as well as elbow and knee pads for every game and practice to keep your body safe. With that being said, we often forget the importance of providing our teeth with this same type of protection. At Parkside West Dental, we offer mouthguards as a way to safeguard our patients' teeth against excessive wear or damage. Whether you're playing sports, or tend to grind your teeth in your sleep, a mouthguard can help provide your pearly whites the safety they need. Learn more about mouthguards and how one could benefit your overall oral health.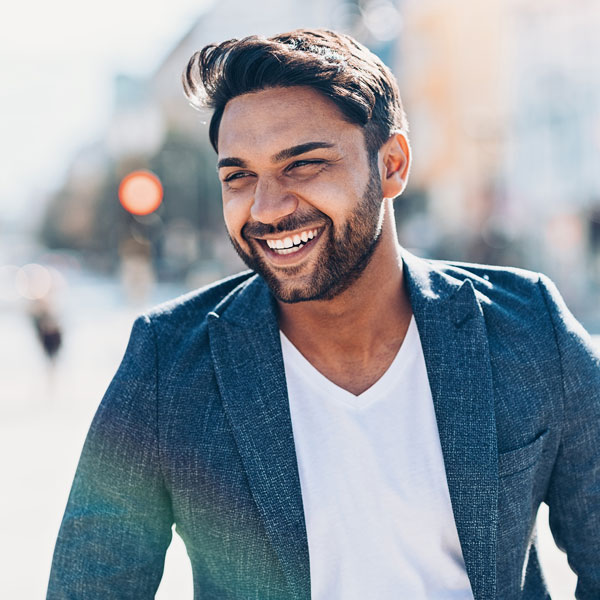 What Is a Mouthguard?
A mouthguard is a protective device that prevents or reduces the likelihood of damage done to the teeth, gums, cheek lining, tongue, and lips. They are commonly used in sports but are also effective in protecting the teeth from unintentional grinding or clenching many people experience while sleeping. Mouthguards are also a method used to help reduce snoring and can even aid in relieving obstructive sleep apnea. No matter the reason you require a mouthguard, our team will work with you every step of the way to determine which kind of is best for you and your unique needs.
We'll Help Protect Your Smile
We are Neenah, WI's premier choice when it comes to thorough dental care. We have all the solutions you need to protect you and your family's teeth under one roof, so why go anywhere else? We have the superior restorative services to keep your smile full and bright. When you need a complete smile again, give us a call and schedule an appointment. Reach out to our office by calling 920-727-9595 at your earliest convenience!