Skip to Content
Root Canal Services in Neenah, WI
If you're dealing with a tooth that is severely infected due to deep decay, a root canal may be in order. Not to worry, though. The seasoned team at Parkside West Dental is here to offer emergency root canal services when you need them most. We understand that even the thought of this treatment has a lot of our patients anxious. Root canals may get a bad reputation, but this is a quick and painless solution to repairing a compromised or decaying tooth. You don't have to live with oral aches and pains. Learn more about our root canal services and how we can help dismiss any nagging tooth pain you may be experiencing.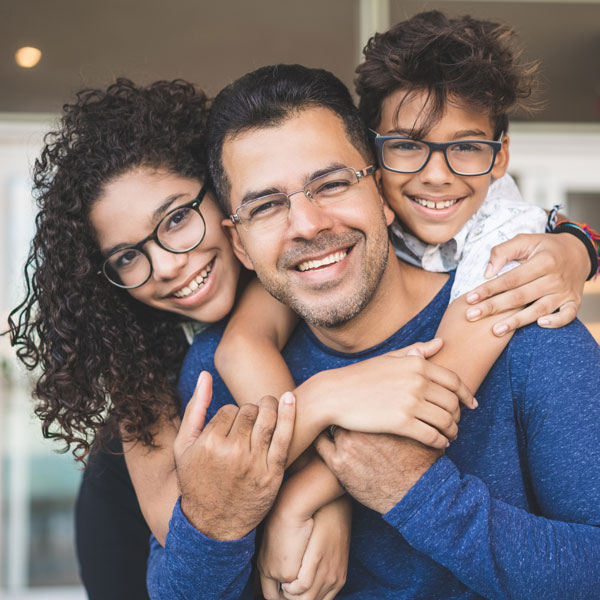 What Is a Root Canal?
A root canal is a procedure our dentist uses when a patient is experiencing deep decay within the tooth. If a tooth is chipped, cracked, or broken, it can become a breading-ground for bacteria. These bacteria can make their way inside the imperfections, infecting the soft tissue (pulp) inside your tooth's root canal. During a root canal procedure, we will go in and carefully remove the affected nerve and pulp. Once removed, we will diligently clean out the inside of the tooth and seal it to ensure it is safe from further bacterial infections or decay.
Say Goodbye to Tooth Pain
If you have a chipped, cracked, or broken tooth that has started feeling more and more sensitive, it's best to get it checked out by a professional. An infected or ever-decaying tooth is nothing to ignore, especially since untreated infections such as this can result in oral abscesses and more severe problems down the road. Whenever a sudden, painful incident affects your oral health, give us a call and schedule an appointment. Reach out to our office by calling 920-727-9595 at your earliest convenience!